When supporting high-usage services, there is always a chance for service disruption, which directly impacts the customers. When service outages arise, service providers and businesses are in a reactionary position while attempting to locate the system failure. Depending on the structure of the troubleshooting protocol for a service provider or business, there can be many steps taken before a technician is deployed. Once the technician is deployed, there still is a chance that challenged can arise for them locating the exact fault.
This entire process is not only costly for the service provider, but also an inconvenience for their customer. In this article, we will talk about how remote fiber monitoring can reduce costs associated with minimized truck rolls and repair times.
Why Fiber Monitoring?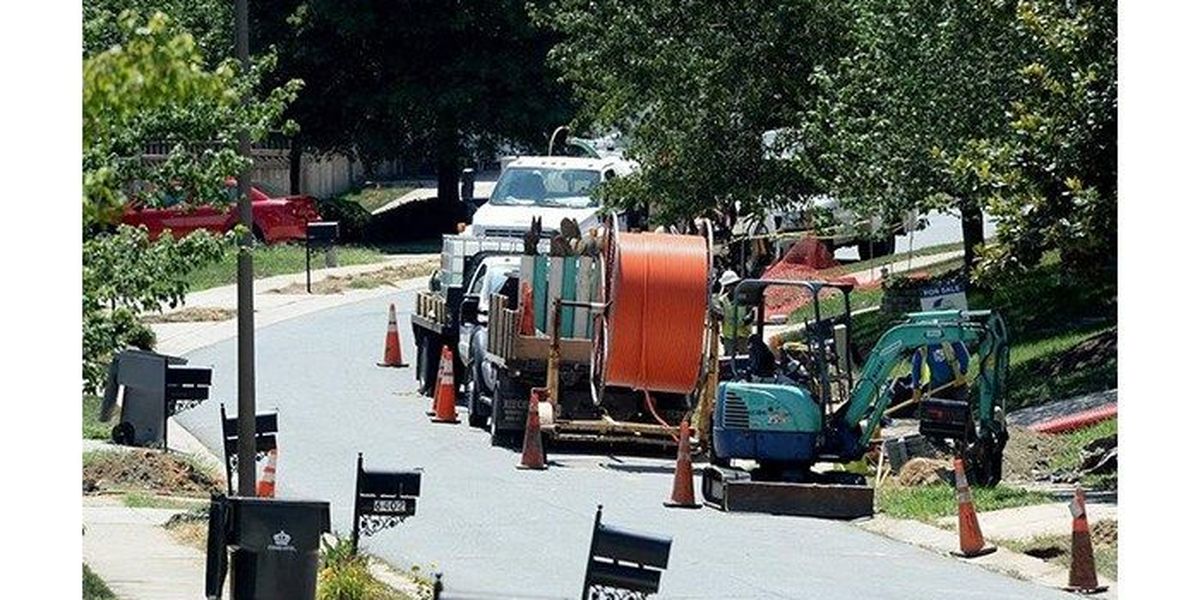 Let's review a real-life scenario that took place in a large metropolitan city in the southeastern region of the United States in 2016. A large service provider contracted a group to install fiber in a neighborhood. While installing the fiber, the contractors knocked out cable service in 90 houses in a 205-house neighborhood. Situations like this are common, and without a remote fiber monitoring solution deployed, services providers and businesses dispatch technicians to find the problem before the repair process begins. On average this can take up to five hours!
We don't know the exact lead times for the restoration of the service in this example. However, with remote fiber monitoring implemented in your system, the fault localization process is performed remotely and automatically. This process takes up around 40% of the time-frame for repair, which positively impacts your Meantime to Repair (MTTR). MTTR is a measure of how effective a service provider can respond, repair, and restore the reported problem. With remote fiber monitoring, you can also reduce the operational cost from unnecessary truck rolls. Reducing your MTTR equates to saving cost.
How Remote Fiber Monitoring Works

With a remote fiber monitoring solution deployed, you can supervise your fiber optic network from a centralized location. This is achieved by utilizing Optical Time Domain Reflectometer (OTDR) technology. OTDR provides a virtual "image" of your network. The recorded "image" provides data on the fiber integrity, as well as any passive components on the path of the cable.
The OTDR sends a pulse of light down the fiber. Back-scattered light and reflected light returns to the OTDR through the fiber and is directed to a sensitive receiver through a coupler in the OTDR front end. For each measurement, the OTDR sends out a very high-power pulse and measures the light coming back over time (The FOA Reference For Fiber Optics - OTDRs. (n.d).
How Much Does A Truck Roll Cost?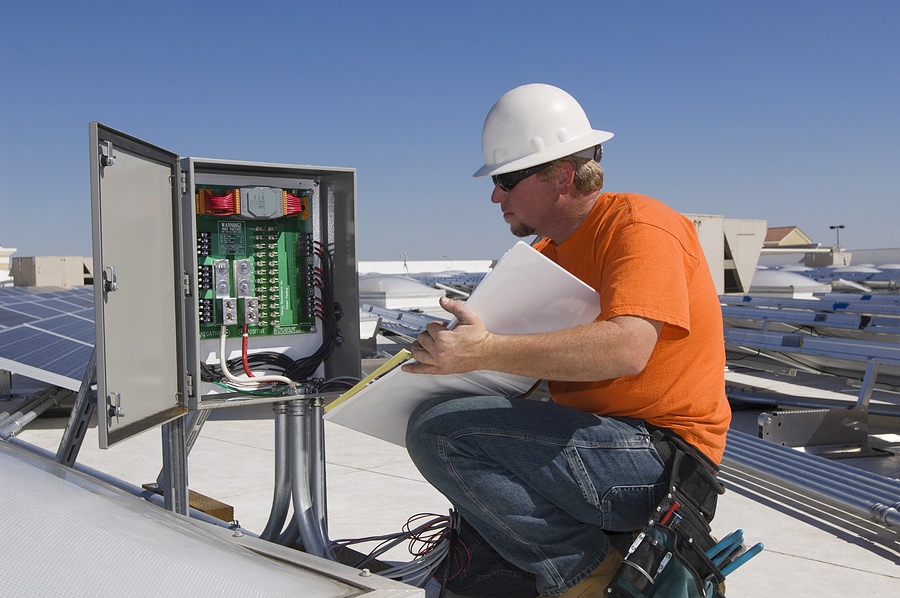 The need to dispatch a technician to a location to troubleshoot, known as "truck rolls" is a large expense for operational departments across various industries. Truck rolls can vary between $100 - $500 per occurrence, which can potentially be more when factor in:
Labor: the cost of labor of technician and unbillable time such as travel including overtime

Vehicle: maintenance, insurance, and fuel

Opportunity-cost: technician unavailable for revenue-generating tasks
These above factors show that and the unnecessary truck rolls waste time and resources for the service provider.
With the growing demand for fiber optic cabling, there will be a parallel need to efficiently monitor your fiber optic network as it continues to expand. Leveraging remote fiber monitoring minimizes reactive support and provides a sustainable approach to reducing costly truck rolls. This solution will provide a better customer experience and more time and cost -effective in solving network issues. To learn more about remote fiber monitoring solutions, schedule a consultation today!
Since 2001, M2 Optics has been an established manufacturer and innovator of professional optical fiber platforms for fiber network simulation, latency / optical time delay, fiber training solutions, and demonstration applications. Our customer base includes many of the world's most recognized communications service providers, equipment manufacturers, data centers, web service providers, financial institutions, research institutions, and government agencies.